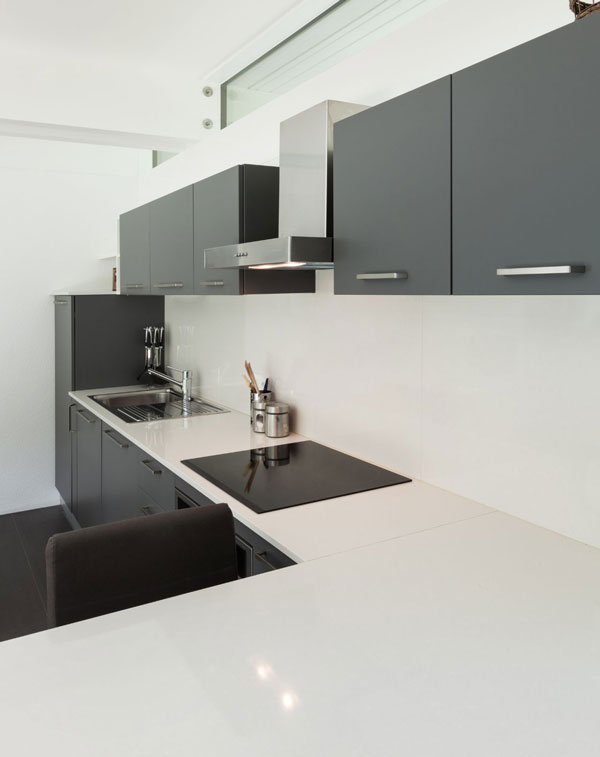 Complimentary Design Consultation
Work one-on-one with a designer from our team to select materials, design your tile shower or customize your cabinet layout. We will help narrow the material options so that it fits your home, your needs, and your budget.
Next, we'll visit your home to map out your project & take measurements. Your salesperson will review your quote and details after measuring with you to ensure a smooth installation.
When your order is ready, we will schedule installation with one of our expert installers. We aren't exaggerating when we say that we have the best installers. If you want peace of mind that your project is being done right, have it installed by Village Custom Interiors.